Thursday, March 30, 2017
---
ON DISPLAY
Geological Maps of Virginia
Thursday, March 30, 2017
Time: 1:00 PM–4:00 PM
Place: Conference Rooms, Free
The Library of Virginia's collections house approximately 68,000 maps, including those related to the field of geology. Visit us to view a special one-afternoon-only display. Works include several geological maps by William Barton Rodgers and Jedidiah Hotchkiss, maps published in late-19th-century atlases, maps of southwestern Virginia completed by C. R. Boyd, late-19th and early-20th-century geologic atlases, and select archival items from the Virginia Geological Survey Records Collection, 1834–1903.

---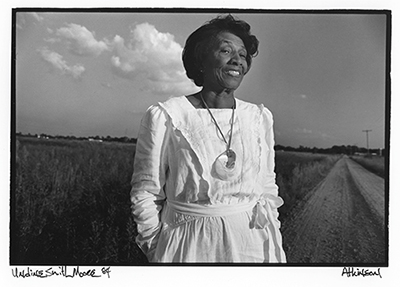 2017 Virginia Women in History Reception & Program
Thursday, March 30, 2017
Time: 5:30 PM–8:00 PM
Place: Lobby and Lecture Hall, Free
Join the Library of Virginia as it recognizes eight outstanding Virginia women who have made important contributions to Virginia, the nation, and the world. A reception from 5:30 until 6:15 PM precedes the program. For more information call 804.692.3999.

---