Thursday, May 03, 2018
---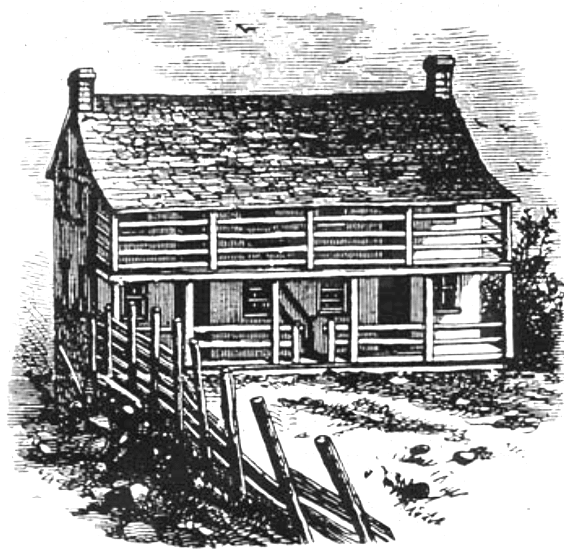 VIRGINIA HUMANITIES FELLOWS TALK
Uncovering a Slave Narrative
Thursday, May 03, 2018
Time: Noon–1:00 PM
Place: Conference Rooms, Free
Join author Kristen Green, a fellow with the Virginia Humanities, for a talk about her research project on Mary Lumpkin, who was purchased as a child by the notorious Virginia slave trader Robert Lumpkin. Green is the author of Something Must Be Done About Prince Edward County, which won both the Literary Award for Nonfiction and People's Choice Award for Nonfiction from the Library in 2016. At 13, Mary Lumpkin had the first of five children with Robert Lumpkin, all of whom lived for a time in his slave jail. Green, a longtime newspaper reporter, will share her journey to learn more about Mary Lumpkin and her descendants' journey out of slavery by tapping into the Library of Virginia's vast resources.

---
EXHIBITION
True Sons of Freedom
Tuesday, January 16, 2018 — Friday, November 09, 2018
Place: Exhibition Gallery & Lobby, Free
True Sons of Freedom, a photographic exhibition at the Library of Virginia, explores the stories of Virginia's African American soldiers who served during World War I. More than just mementos for families and sweethearts, these portraits challenge the crude and demoralizing cultural products of an era that often reduced African Americans to stereotypes and denied them full participation as citizens of the United States. Reflecting the pride and determination of African American World War I servicemen, the images were submitted with the soldiers' responses to military service questionnaires created by the Virginia War History Commission as part of an effort to capture the scope of Virginians' participation in the Great War. The original photographs, reproduced in the gallery at nearly life-size dimensions, place visitors at eye level in front of the soldiers. The monumental scale allows viewers the opportunity to examine rich details not seen in the original photo postcards.


For more information, go to www.virginiamemory.com/truesons.

---