Friday, July 15, 2016
Find Your History
Time: 10:00 AM–Noon, Fee: $15 ($10 for Semper Virginia Society members)
Join Library of Virginia archivists as they help introduce you to the types of records that are held in the Library's collections and help you get started with your Virginia-based genealogy research. No experience necessary. Pre-registration required.

For registration and more information, go to http://www.eventbrite.com/e/find-your-family-history-at-the-library-of-virginia-getting-started-tickets-18422851244.

Saturday, July 30, 2016
VOLUNTEER OPPORTUNITY: Transcribe-a-thon
Time: Noon—2:00 PM
Place: Library of Virginia, Network Training Center
Join other volunteers to transcribe handwritten pages by reading written text and typing it into digital form. Participate in enhancing access to collections of more than 400 years of Virginia history and culture. Twelve computer stations will be available. If you have your own laptop, please bring it! Transcribe–a–thons are facilitated by the volunteer organization HandsOn Greater Richmond. Minimum age is 16 (12 with an adult). Registration required.

Monday, August 1–Tuesday, August 2, 2016
ANNE & RYLAND BROWN TEACHER INSTITUTE: First Freedom: Virginia's Statute for Religious Freedom & Its Legacy
Time: Noon–2:00 PM
Place: Conference Rooms. Free, register at http://edu.lva.virginia.gov/brown/brown-institute/


Teachers, join Library of Virginia staff members and guest speakers in this year's two-day Brown Teacher Institute focusing on the history of religious freedom in Virginia and its modern-day legacy. Teachers will explore how to use primary sources to enhance student learning in their classrooms, learn about new digital resources available, and explore the Library's exhibition First Freedom: Virginia's Statute for Religious Freedom. Free to attendees, with continuing education credits offered.

Saturday, September 3, 2016—Monday, September 5, 2016
CLOSED
The Library will be closed for the Labor Day weekend.

Through March 2, 2017
First Freedom: Virginia's Statute for Religious Freedom
Place: Exhibition Gallery & Lobby, Free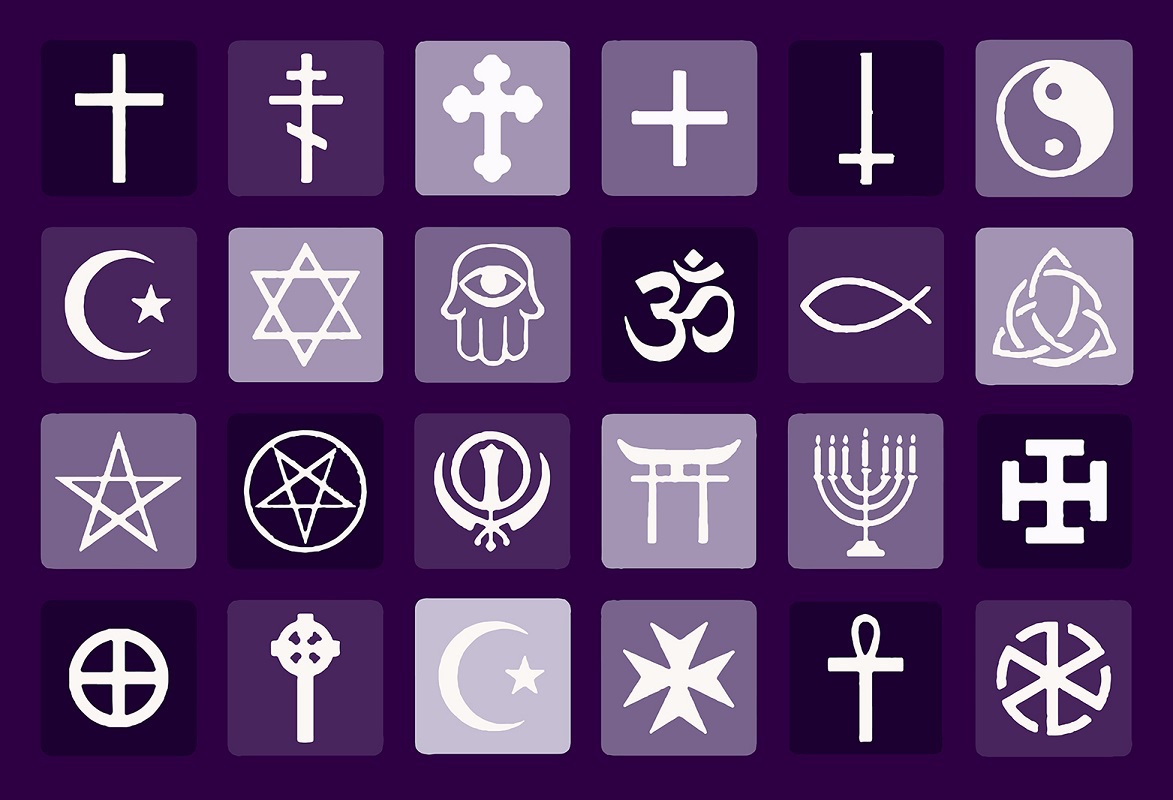 No one familiar with today's public and political debates about religious liberty and the relationship of church and state can doubt that Thomas Jefferson's Statute for Religious Freedom holds lasting significance.

The Library of Virginia's exhibition First Freedom: Virginia's Statute for Religious Freedom explores the intent and interpretation of the statute, one of the most revolutionary pieces of legislation in American history.