Saturday, August 27, 2016
VOLUNTEER OPPORTUNITY: Transcribe–a–versary
Time: 10:00 AM–2:00 PM
Place: Library of Virginia, Network Training Center and Conference Rooms
This is an extended version of our monthly volunteer transcribe-a-thon, organized with HandsOn Richmond. Minimum age is 16 (12 with an adult). Registration required.

Saturday, September 3, 2016–Monday, September 5, 2016
CLOSED
The Library will be closed for the Labor Day weekend.
Saturday, September 10, 2016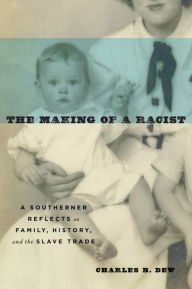 The Making of a Racist: A Southerner Reflects on Family, History, and the Slave Trade
Time: 1:00–2:30 PM, Free
Place: Lecture Hall
Charles Dew, one of America's most respected historians of the South and slavery, will reflect on his powerful autobiography of life in the Jim Crow South of the 1950s. He rejected his racist upbringing and became a scholar. His intent with The Making of a Racist is to answer the question put to him by Illinois Browning Culver, the African American woman who devoted decades to serving his family: "Charles, why do the grownups put so much hate in the children?"

Wednesday, September 14, 2016
Civil War Echoes: Voices From Virginia, 1860–1891
Time: 12:00–1:00 PM
Place: Conference Rooms
James I. "Bud" Robertson Jr., one of the nation's most renowned Civil War historians and Alumni Distinguished Professor in History emeritus at Virginia Tech, will speak about the selections he chose to include in Civil War Echoes and why the Civil War 150 Legacy Project collection is so important. Published as the final project of the Virginia Sesquicentennial of the American Civil War Commission, Civil War Echoes captures the thoughts and feelings of men and women who lived and fought in Virginia during the Civil War using excerpts from letters, diaries, and other documents brought to life through the Commission-sponsored Civil War 150 Legacy Project . Copies of Civil War Echoes will be available for purchase in the Virginia Shop at the Library, or by phone at 804-692-3524 or online at www.thevirginiashop.org for $19.95.


Wednesday, September 14, 2016
Civil War Echoes: Voices From Virginia, 1860–1891
Time: 5:30–7:30 PM
Place: Conference Rooms
See program description in previous calendar entry. A reception follows this evening talk.


Friday, September 16, 2016
Genealogy Workshop: Emigration and Naturalization Records of Virginians, 1657-1929
Time: 9:30 AM–12:30 PM, Fee: $25 ($20 for Semper Virginia Society members). Pre-registration required.
This workshop provides tools for those doing genealogical research on foreign-born ancestors who came to Virginia, focusing on emigration and naturalization records from the years 1657–1929. Part 1 covers laws and records concerning naturalization for colonial Virginia (1657–1776). Part 2 covers federal laws for naturalization and related Virginia records (1776–1929). For registration and more information, go to http://tinyurl.com/h8zzz77.


Through March 2, 2017
First Freedom: Virginia's Statute for Religious Freedom
Place: Exhibition Gallery & Lobby, Free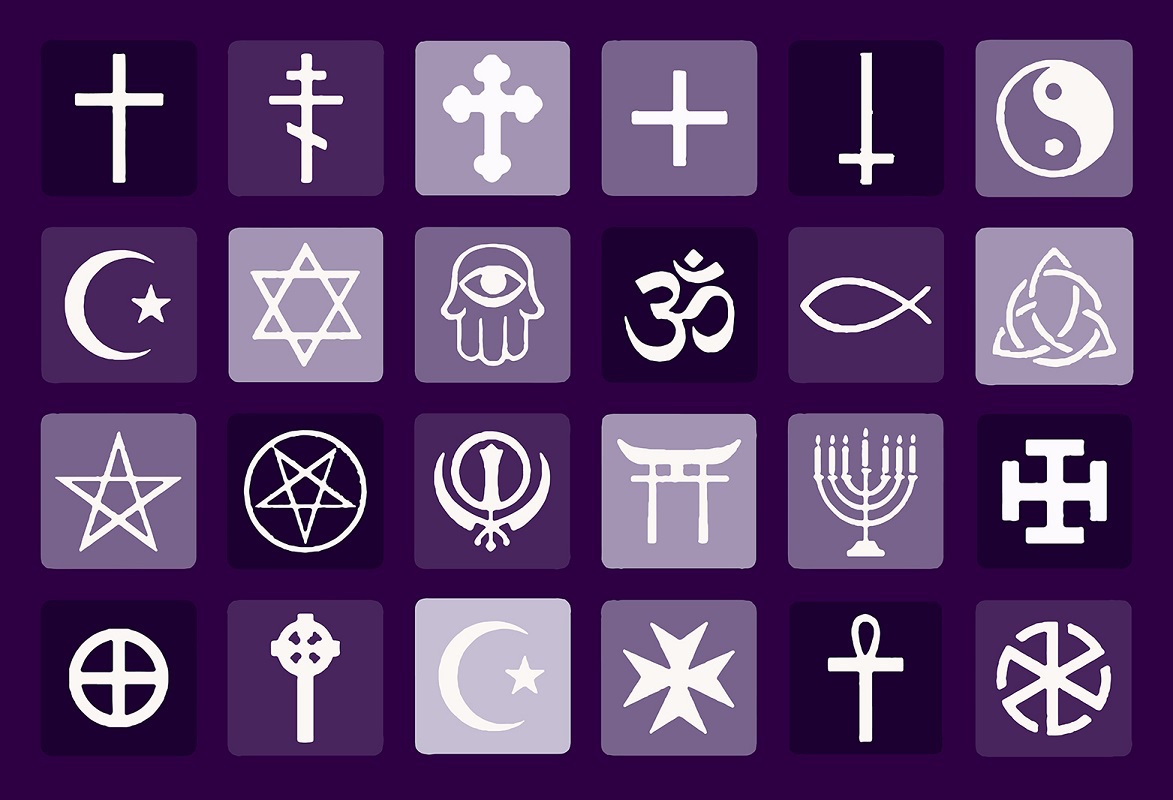 No one familiar with today's public and political debates about religious liberty and the relationship of church and state can doubt that Thomas Jefferson's Statute for Religious Freedom holds lasting significance.

The Library of Virginia's exhibition First Freedom: Virginia's Statute for Religious Freedom explores the intent and interpretation of the statute, one of the most revolutionary pieces of legislation in American history.