Richmond Area
�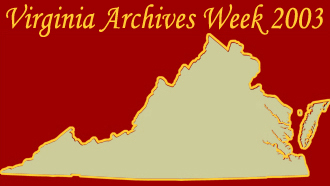 Northern Virginia | Piedmont | Richmond | Southside
Southwest | Tidewater | The Valley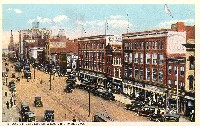 The Richmond area of Virginia is comprised of the capital city and the surrounding counties of Chesterfield, Hanover, Henrico, and the eastern half of Goochland. The territory was first settled by Europeans in 1611 at Henricus in what is today Chesterfield County by colonists searching for a healthier alternative upriver from Jamestown. Founded in 1737, Richmond became the state capital in 1780.
Richmond and its surrounding counties are still strongly associated with the Civil War since the Virginia capital served as the seat of the Confederate government from 1861 to 1865. Tredegar Iron Works, the leading ordnance foundry known as the "Ironmaker to the Confederacy," was located in Richmond on the north side of the James River. Many Civil War conflicts took place in the region including the battles of the Seven Days Campaign and Cold Harbor, and culminated with the Richmond evacuation fire of April 1865 and the fall of the capital.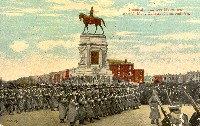 In the antebellum period the city was a commercial nexus due in part to the James River and Kanawha Canal, completed in 1851. Important industries included flour mills and tobacco. Currently the area's major employers are finance, state government, and tourism.
Well known for its antebellum architecture, the city of Richmond also contains many excellent examples of Art Deco government buildings and of elaborate scrolling ironwork in the houses of the historic Jackson Ward neighborhood. Richmond and its surrounding counties are an economically vibrant area with a growing population that has nonetheless maintained a firm foothold in its historic past.
See more images from Richmond area repositories:
Virginia Commonwealth University
The Library of Virginia
Archival and Special Collection Repositories in the Richmond Area | Archives Week 2003 Home