All events listed are free, take place at noon in the conference rooms at the Library of Virginia, and open to the public, unless otherwise noted.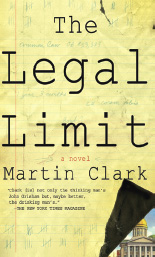 Friday, September 5, 2008
Book Talk–The Legal Limit
Martin Clark, a circuit court judge for Patrick and Henry counties and the city of Martinsville, will discuss and sign his new book, The Legal Limit.
Saturday, September 13, 2008
The Fry-Jefferson Map Society Fall Program
Time: 11:00 am–3:00 pm
Place: Lecture Hall
Free for members, $5 for non-members. Optional tour, Inside the Map Collection, and boxed lunch, at 11:00 am. Lunch and tour additional cost of $15. For reservations call 804-692-3900.
Tuesday, September 16, 2008
"But Grandpapa Wishes It": Thomas Jefferson As Seen by His Family & "Holding in Trust for the Use of Others": Thomas Jefferson's Grandchildren and the Creation of the Jefferson Image.
Wednesday, September 17, 2008
Book Talk–Red, White, or Yellow?: The Media and the Military at War in Iraq. Charles "Chip" Jones, a former staff writer for the Richmond Times-Dispatch, will discuss and sign his newly released book Red, White, or Yellow.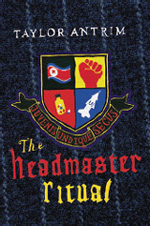 Wednesday, September 24, 2008
Book Talk–The Headmaster Ritual
Taylor Antrim discusses and signs his debut novel, The Headmaster Ritual, a darkly comic, clear-eyed look into the hidden worlds of an exclusive Massachusetts boarding school.
Thursday, September 25, 2008
CONCERT–"Why Don't You Rock My Soul": A Celebration of Virginia Music
Time: 6:00–8:00 pm, in the Lecture Hall
Fee: Tickets $10. Call 804-692-3900.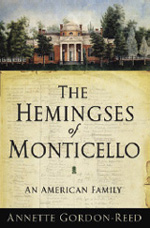 Saturday, September 27, 2008
Book Talk–The Hemingses of Monticello: An American Family
Time: 2:00–3:00 pm