Virginia Archives Month 2023
Truth be told, all archival work is a little DIY. While there are professional standards and best practices, at the end of the day, a lot of our day-to-day work is, well, homespun. Similarly, many users of archival collections come up with creative and innovative ways to utilize collections or share their research. To highlight the power and opportunity in the DIY efforts of both archivists and archives users, this year's Virginia Archives Month theme is Community Made: Zines and Self-Published Material.
From VCU's and VMFA's zine collections, the CCC newspapers available through Library of Virginia, the Gay Awareness and Mulberry Family newsletters found in the Stephen Lenton papers at the Virginia Museum of History and Culture, or JMU's student newspaper "The Fixer" , self-published material is found throughout Virginia archives. Although the scope and contents vary, the fact remains that they are all self-made by and for members of a community.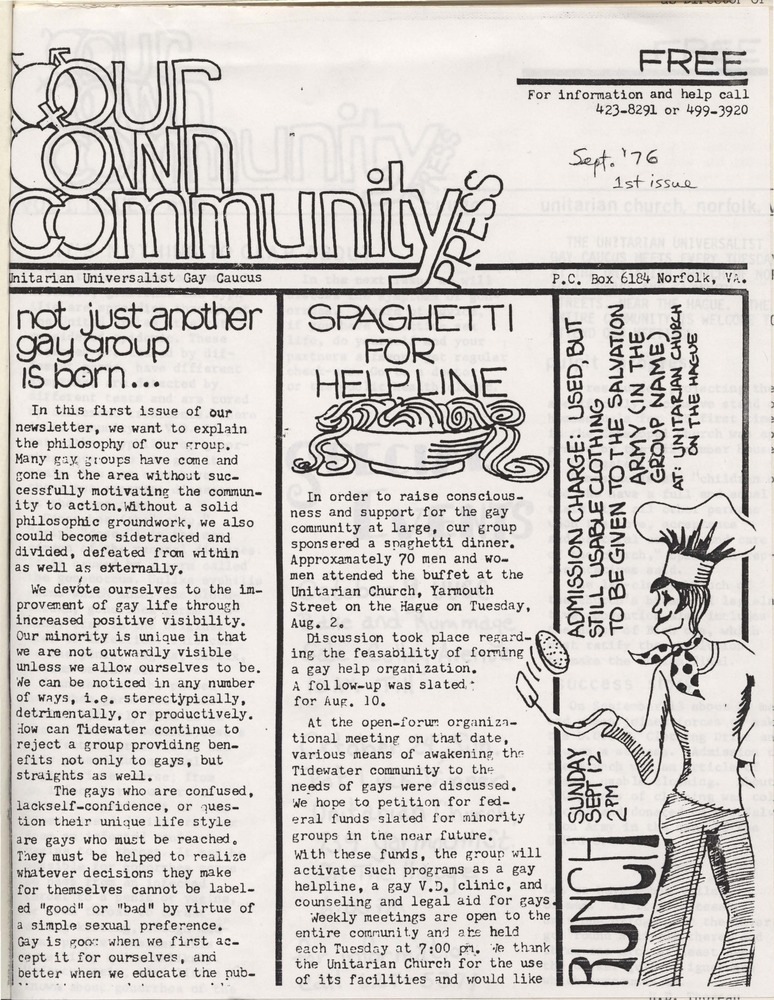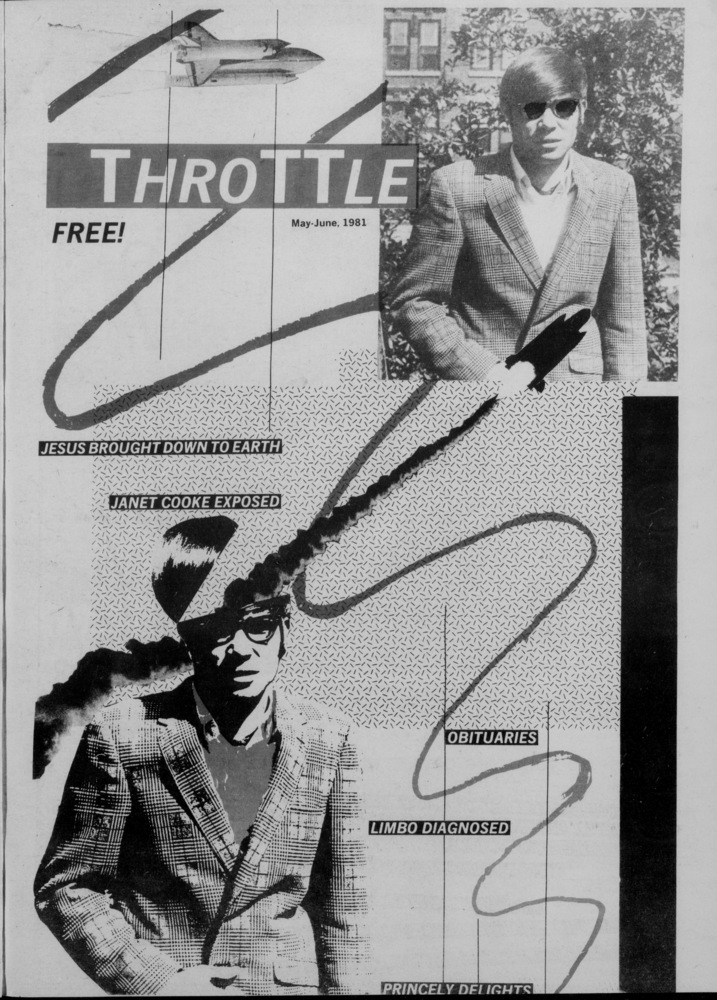 This year, our Flickr page will be highlighting collection materials that lend themselves to creative use, so go wild and make a zine on woodblock printing techniques or beekeeping or put out that neighborhood newsletter with a little extra flair! This year, there will also be a Virginia Archives Month zine covering the basics of archives - sort of an Archives 101 - to help spread the good news about the importance of archives and special collections.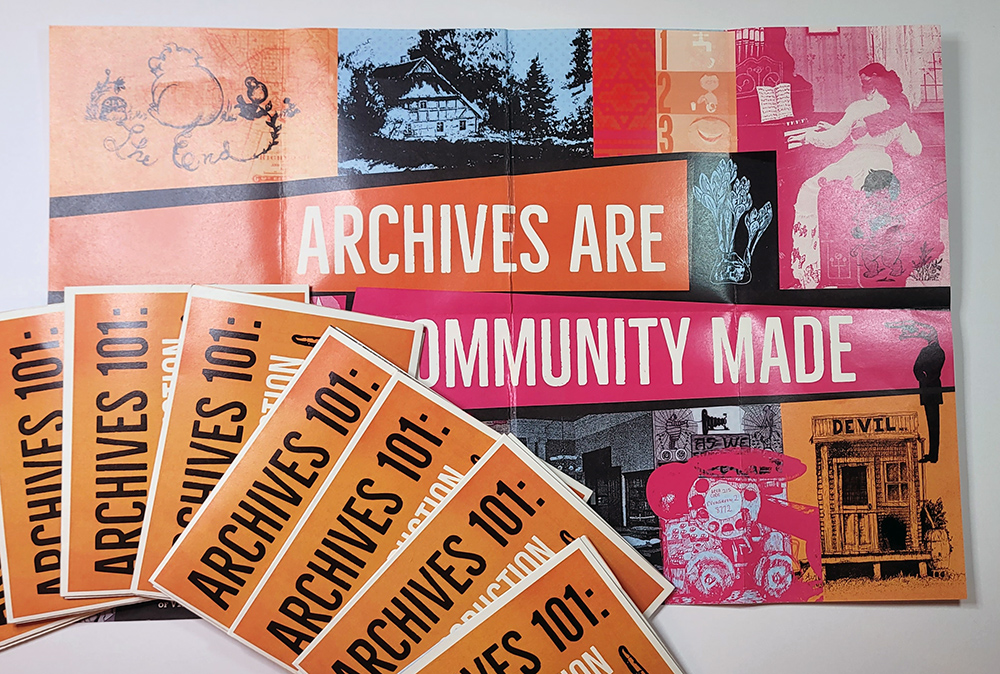 Download our Archives 101: An Introduction zine! This zine is designed to be printed on 11x17 paper. It is double-sided; the zine unfolds into the Virginia Archives Month 2023 poster. This PDF file can be printed in full color or grayscale. Archives 101 zines will be available at the Library of Virginia, as well as many other Virginia archives, during October and beyond.
As always, we also have links to archival information and events happening during October. We hope you'll find some benefit to these resources and share them with colleagues, friends, and family.