News and Events
Featured Event
Wednesday, February 3, 2021
from
6:00 PM–7:00 PM
Online
Free, but registration required
Learn More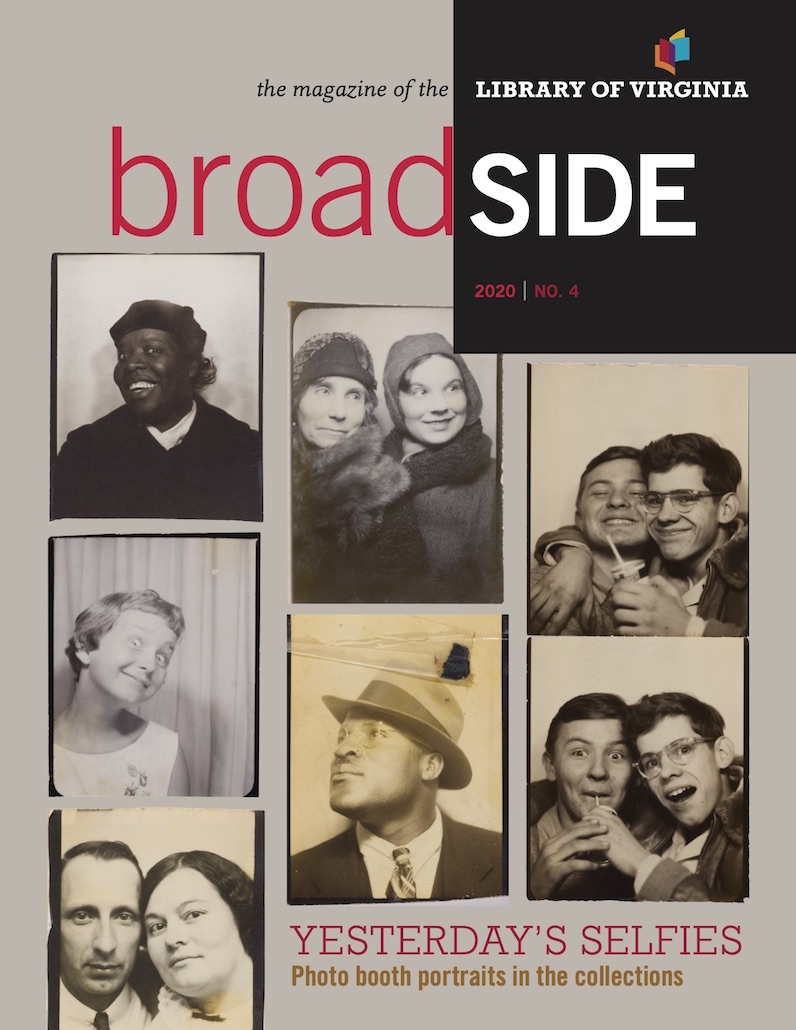 The magazine of the Library of Virginia. Our quarterly magazine describes and illustrates the holdings and happenings at the Library of Virginia.
Read Past Issues
Press Releases
Due to the enhanced security protocols in place in and around Capitol Square in downtown Richmond, the Library of Virginia building will be closed Monday, January 18, through Thursday, January 21, 2021.
Now is your chance to nominate books for the 2021 Library of Virginia Literary Awards. The deadline for all nominations is Weds., Feb. 10, 2021. Books eligible for the awards must have been written by a Virginia author or, in the case of nonfiction, cover a Virginia subject.
The Library of Virginia is pleased to announce the winners of the 23rd Annual Library of Virginia Literary Awards, which were held virtually this year. Sponsored by Dominion Energy, the October 17 awards celebration was hosted by best–selling author and award–winning filmmaker Adriana Trigiani.
View More
Collection Releases
A report including the creator, title, size, brief description, and accession number of the local, map, private, and state archival collections described and/or received during the time period. Some collections may be closed for processing; check with Archives Reference Services regarding availability for research use.
View More