News & Press Center
Looking for Events and Exhibitions?
Please click here to view our new Events and Exhibitions page.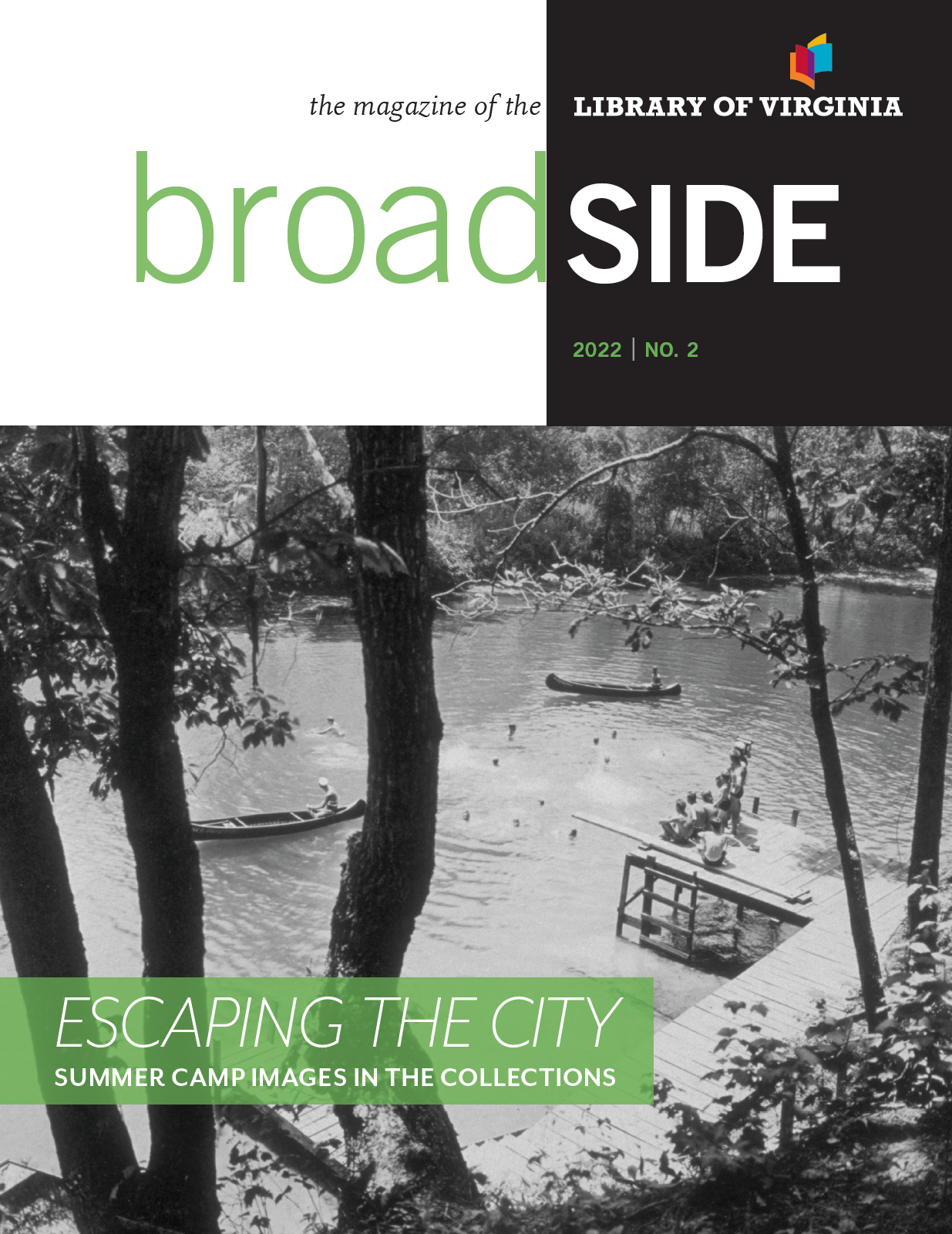 The magazine of the Library of Virginia. Our quarterly magazine describes and illustrates the holdings and happenings at the Library of Virginia.
Read Past Issues
Press Releases
The Library of Virginia has announced 14 finalists for the 19th Annual People's Choice Awards. The finalists represent the most-requested fiction and nonfiction titles by Virginia authors, or about the commonwealth, published in 2021.
Watch for the Library of Virginia during the July 10 season opener of the genealogy TV show Who Do You Think You Are? featuring award-winning actor, singer, Broadway star, and author Billy Porter.
The Library of Virginia announces two new 2022 Carole Weinstein Author Series talks with nationally recognized authors: New York Times best-selling author Beth Macy and history professor and award-winning author Scott Reynolds Nelson.
View More