News & Press Center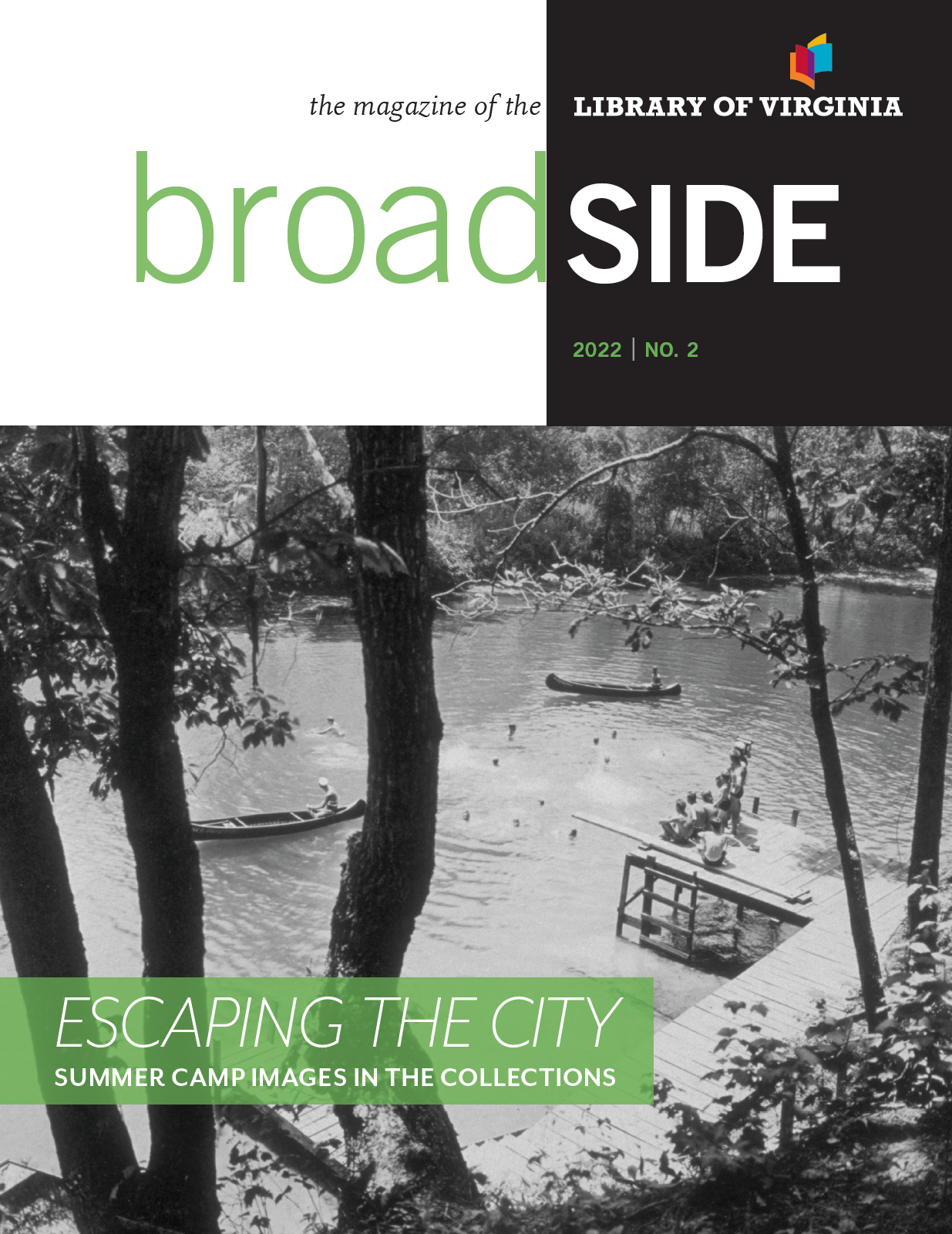 The magazine of the Library of Virginia. Our quarterly magazine describes and illustrates the holdings and happenings at the Library of Virginia.
Read Past Issues
Press Releases
The Library of Virginia and the Virginia Museum of Fine Arts are pleased to announce the winner of the annual Art in Literature: The Mary Lynn Kotz Award. The judges selected Erin I. Kelly and Winfred Rembert's book Chasing Me to My Grave: An Artist's Memoir of the Jim Crow South.
The Piedmont blues scene, the role of wheat in toppling empires, the country's first (and forgotten) celebrity and a speculative fiction series about a future "Disunited States" are the topics of author talks at the Library of Virginia in September.
The Library of Virginia will host three free virtual author conversations leading up to its 25th Annual Literary Awards Celebration set for Saturday, Oct. 15, 2022. The celebration, hosted by best-selling Virginia author Adriana Trigiani, will feature James Beard award-winning author and culinary historian Michael W. Twitty as the featured speaker.
View More