Tidewater Virginia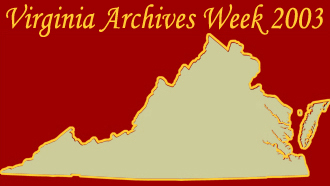 Northern Virginia | Piedmont | Richmond | Southside
Southwest | Tidewater | The Valley
English immigrants to the New World settled in Virginia's Tidewater region beginning in 1607. This land of low lying swamps, wide rivers, deep water harbors and the Chesapeake Bay dominated Virginia's political and cultural life during the colonial period.
Prominent Virginians General George Washington, Confederate General Robert E. Lee and Gloucester's native son, Doctor Walter Reed are Tidewater born.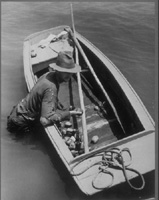 The Revolutionary War ended in 1781 on the shores of the York River, and the first ironclad ships battled in Hampton Roads during the War Between the States.
Today Tidewater is home to numerous military bases, including the world's largest naval base, Norfolk Naval Base. Hampton Road's natural deep water harbors encouraged the development of world class shipyards, Newport News Shipbuilding and Norfolk Naval Shipyard, and international maritime trade abounds. Thousands visit Tidewater's beautiful beaches and historic museums each year to experience Virginia's unique beauty and important historical past.
See more images from repositories in Tidewater:
The Chrysler Museum of Art
Colonial Williamsburg
Archival and Special Collection Repositories in Tidewater Virginia | Archives Week 2003 Home